In addition to the three major dry bulk cargoes—iron ore, coal, and grain—the "K" LINE Group's dry bulk carrier business includes transportation of forestry resources, such as woodchip and logs, as well as energy and industry raw materials, including raw salt, nickel ore, bauxite, and alumina. We also actively address demand for transportation of biomass fuel, which has attracted attention in recent years.
Incorporating advanced transportation know-how amassed over many years, the "K" LINE Group's dry bulk carrier fleet plays an integral role in the development of international industry and, equipped with diverse features to ensure safety and security, remains active in the world's oceans to this day.
Iron ore accounts for most of cargo movements from Australia and Brazil, which are major production centers, to China, Japan, and elsewhere in the Far East. Huge vessels measuring 300 meters or longer, such as very large ore carriers (VLOCs) and capesize bulkers, are often used to move such cargo.
With one of the world's largest fleets, "K" LINE is responsible for meeting enormous world demand for iron ore transportation.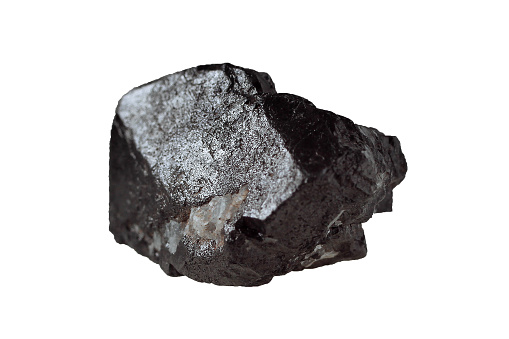 In addition to the major production regions of Australia and Indonesia, coal is produced in various areas around the world.
Due to economic development in emerging nations, moreover, transportation demand extends across the world to various ports, with shipping distances and vessel sizes varying accordingly. Not only large vessels for long haul but we are actively operating smaller vessels for short-distance transportation. Making full use of its fleet with diverse features, "K" LINE meets diversified demand for coal transportation worldwide.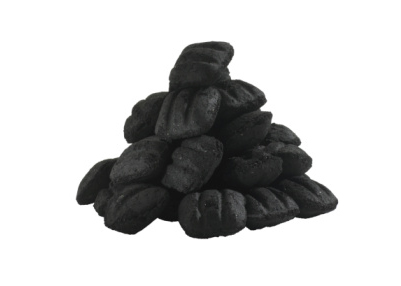 Grain is produced all over the world, mainly in North and South America, and its movement varies according to harvesting season and crop.
Because grain is different from iron ore and coal, transporting it requires special care when loading into the cargo holds, storing, and during transportation, as well as specific know-how about grain.
With experience gained over many years of grain transportation, as well as a high-quality fleet, "K" LINE effectively connects production and consumption centers and underpins world demand for grain transportation.