World seaborne trade volumes are increasing rapidly in line with world economic growth. Especially in Japan, an island nation, marine transportation accounts for nearly 100% of imports and exports, of which around 60% is carried by Japanese merchant transportation vessels. Moreover, the transportation volume by Japanese merchant vessels on trilateral routes is increasing among Japanese companies expanding overseas business.
Source: SHIPPING NOW 2021–2022
Percentage of world tonnage handled
by Japanese merchant vessels
Japanese merchant vessels account for around 8%. Japan contributes to world economy as a shipping nation.
World tonnage (Including Japanese merchant vessels): 1,429.63 million gross ton
Tonnage carried by Japanese merchant vessels: 117.72 million gross ton
(%)
Source: SHIPPING NOW 2021–2022
Percentage of Japan's foreign trade handled
by marine transportation
Marine transportation accounts for nearly 100% of Japan's imports/exports
(%)
Source: SHIPPING NOW 2021–2022
"K" LINE is a first-class integrated logistics company in the world grown from the shipping business. We own and operate various types of vessels to correspond to the world's marine transportation needs.
Since its foundation, "K" LINE has provided transportation services and developed and operated various types of vessels required by customers with world economic development. As of March 31, 2022, we operate around 434 vessels worldwide.
"K" LINE Group Operating Revenues by Segment
(%)
FY2021 Consolidated Operating Revenues
¥757 billion
"K" LINE Group Vessels in Operation
(vessels)
As of FY2021 total 434 vessels
Dry Bulk Carriers involve the transportation of bulk cargo that cannot be packaged, such as iron ore, coal, and paper-making materials (woodchip and pulp), as well as soybeans, wheat, and other grains. We are also actively addressing the need to transport a fuel for biomass, which has attracted attention in recent years.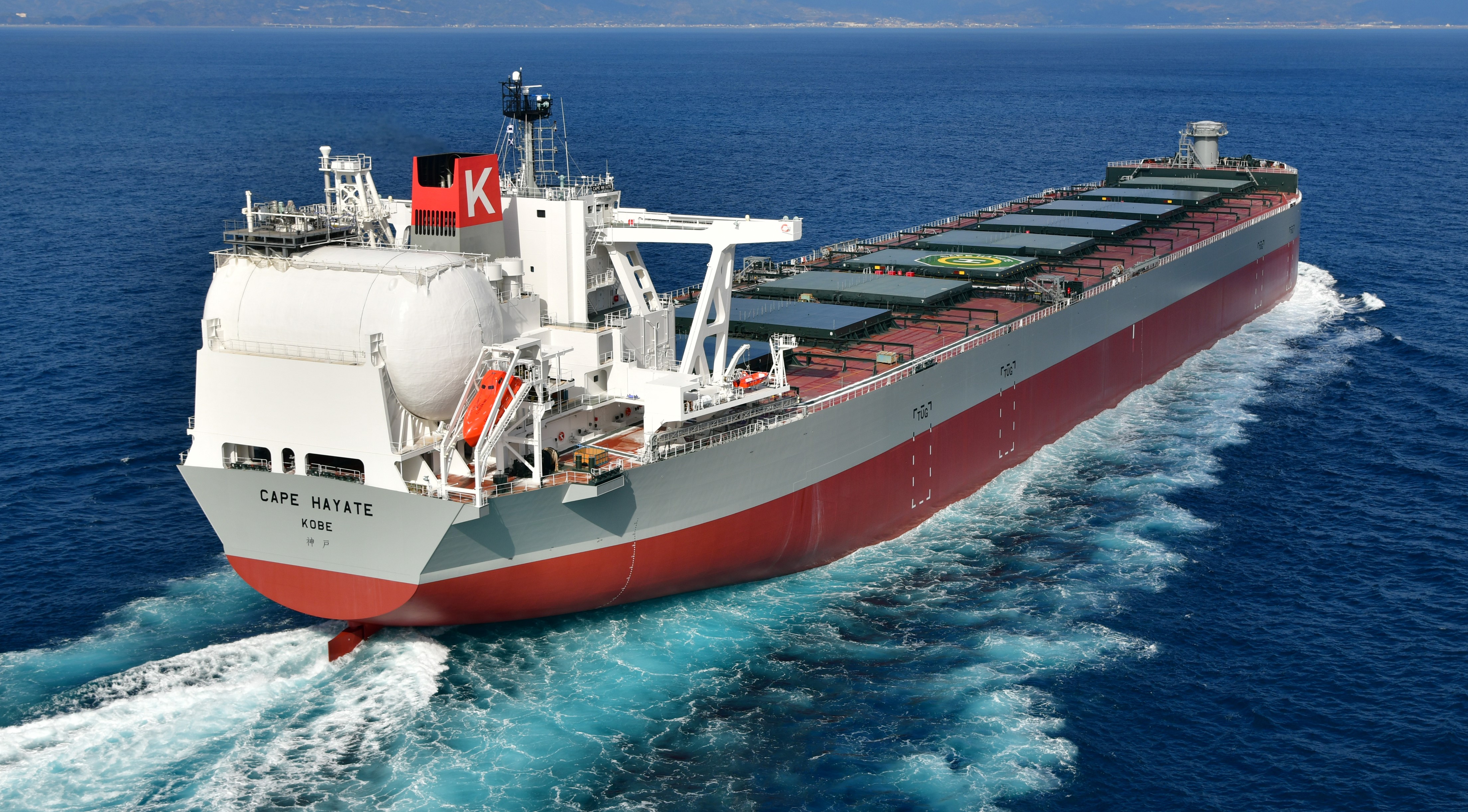 This business involves transportation of crude oil, petroleum products, liquefied petroleum gas (LPG) via oil tankers and LPG carriers from the production regions to refining, manufacturing, and storage sites.
Rigorous standards for ship management systems and crew skills are required globally for the transport of crude oil and petroleum products, which are hazardous substances. In line with such requirements, we constantly take measures such as conducting various marine and onshore training and oil spill exercises to raise skills with the aim of preventing accidents and minimizing harm.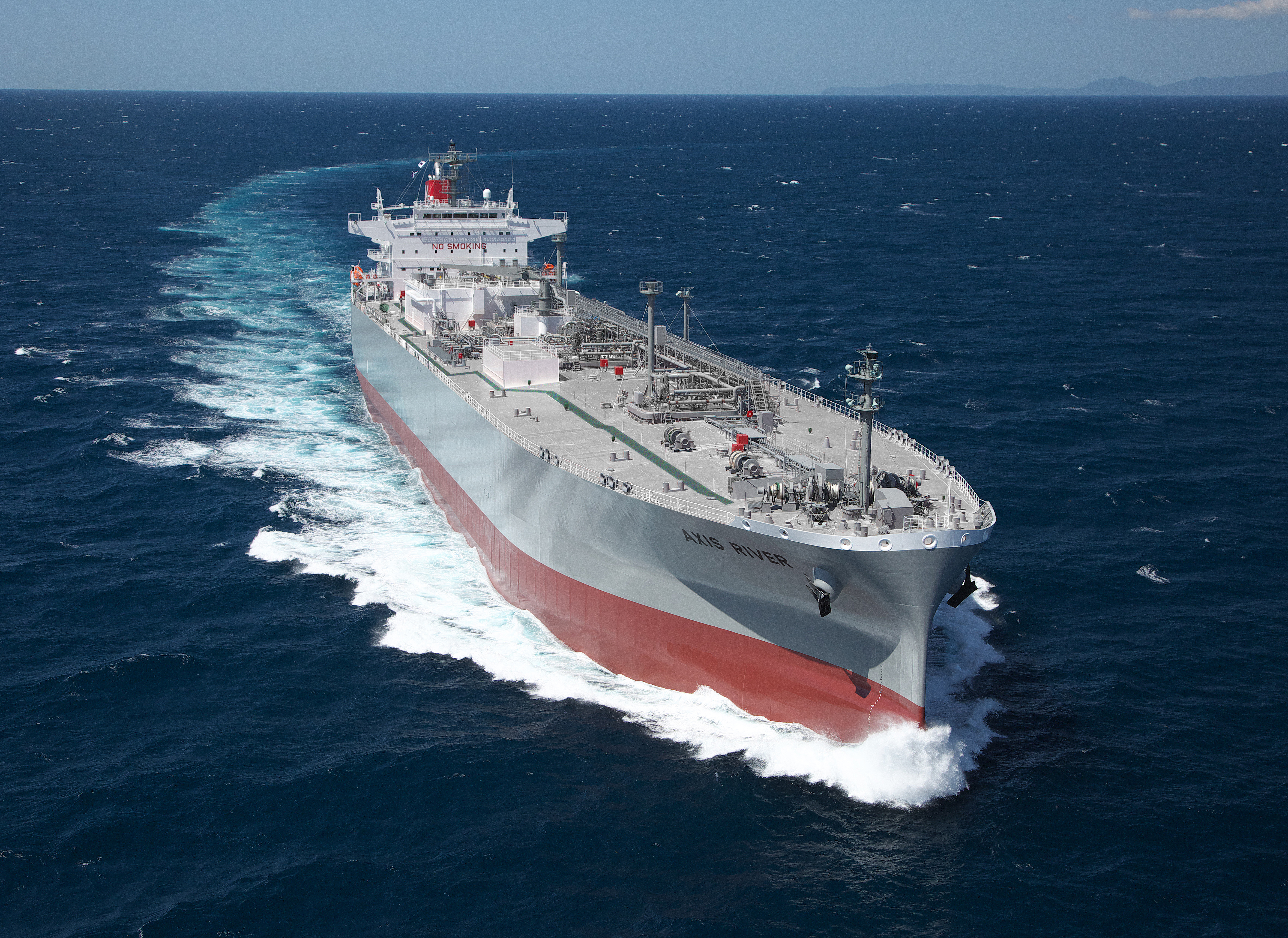 We transport natural gas, a clean energy source, by liquefying it at minus 162˚C, compressing it to 1/600 volume, and storing it in tanks made of special materials. "K" LINE owns and operates a fleet of LNG carriers and supports a range of marine transportation processes, delivering gas from the gas fields to the final consumer.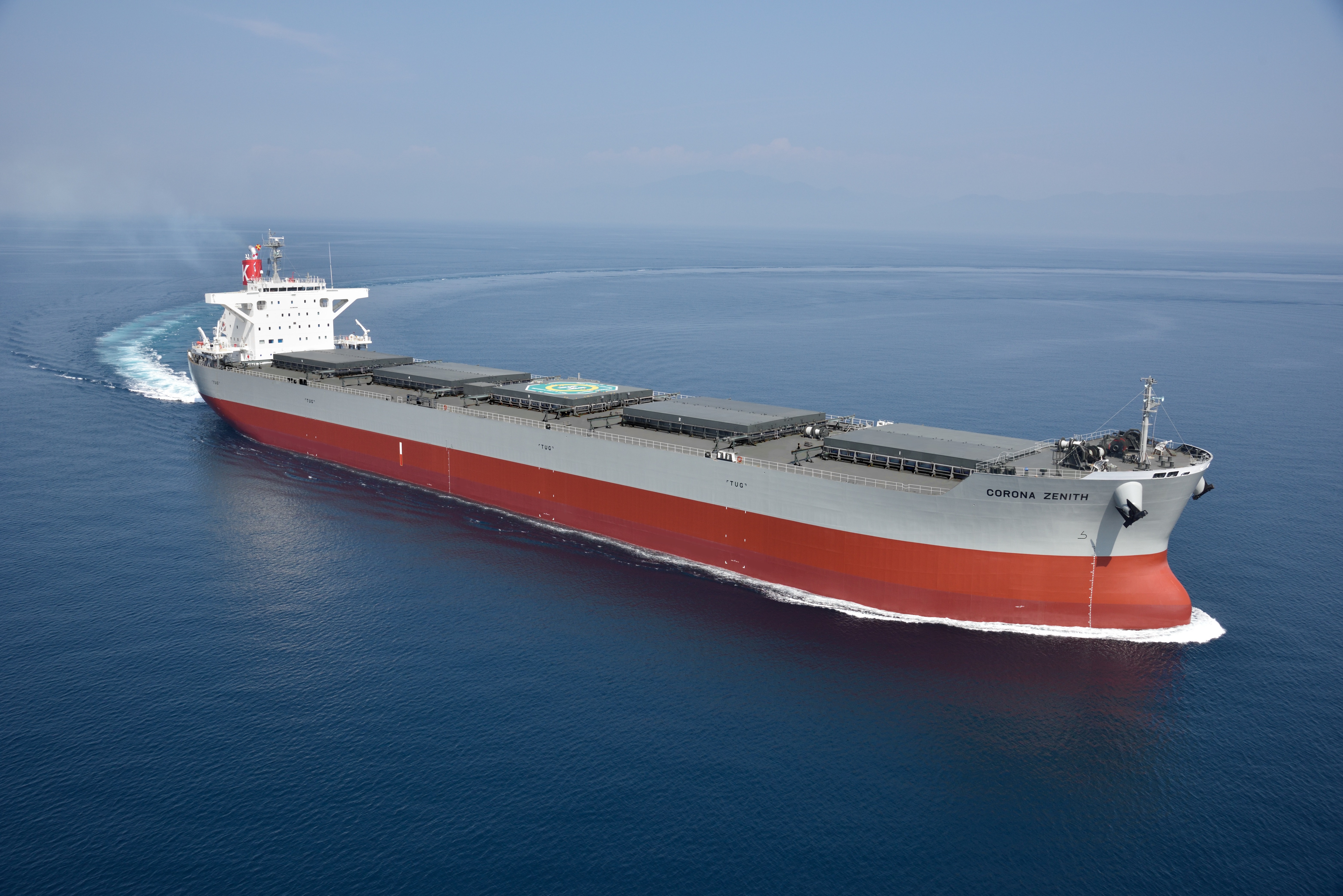 The "K" LINE Group handles transportation of items to offshore oil and gas field. It is also engaged in the offshore support vessel business involving relocation of such facilities, and in the drillship business involving mining surveys of oil and gas fields. In addition, we are active in the Floating Production Storage and Off-loading (FPSO) business, which encompasses facilities used for offshore-producing crude oil and gas, storing them in a tank, and direct offloading onto a tanker, as well as transporting to land-based pipelines facilities.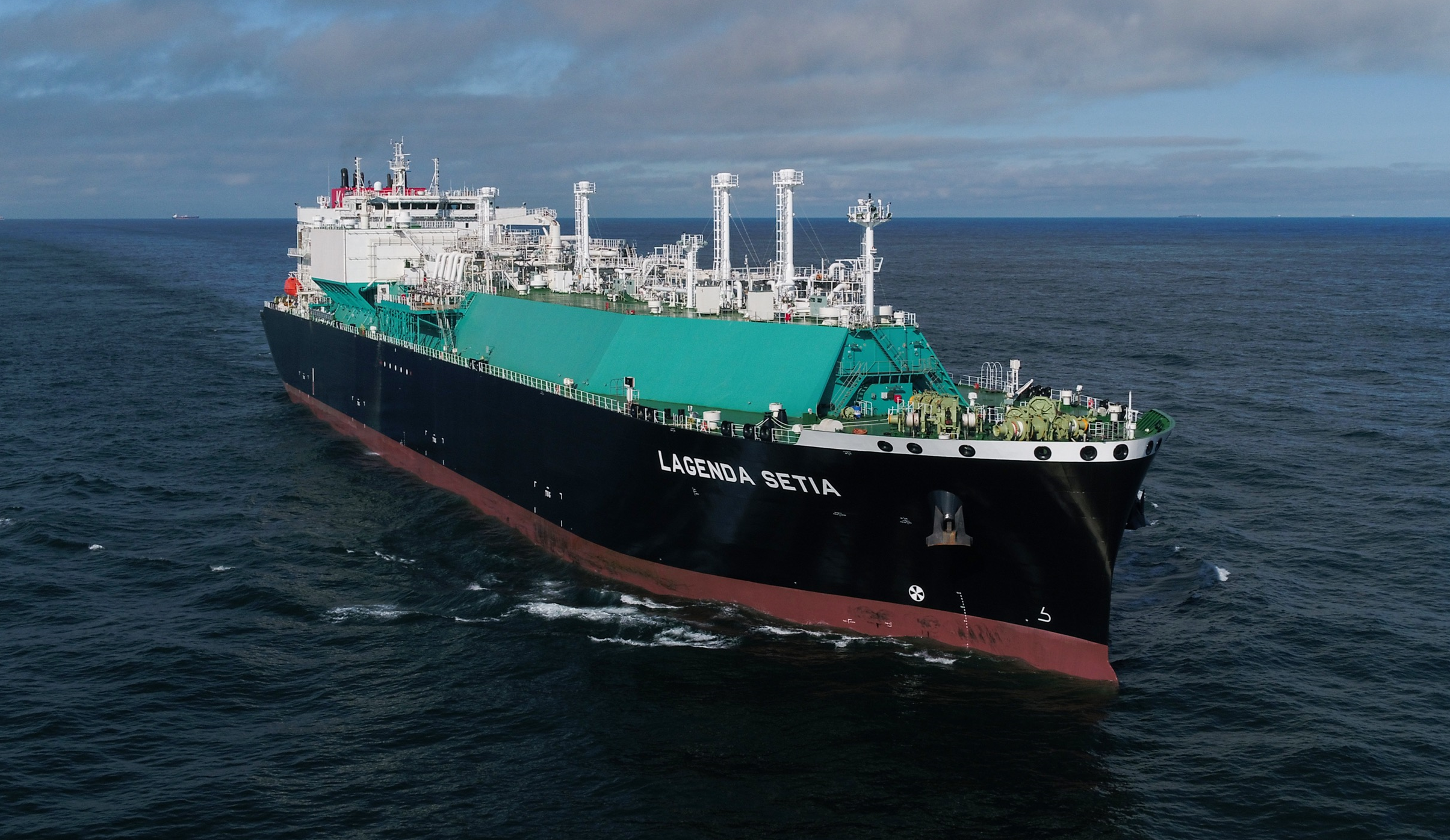 In this business, which covers transportation of liquefied gas, such as LNG and LPG, we are utilizing our cargo handling knowledge, accumulated over many years, to develop and promote a new business in response to customer needs.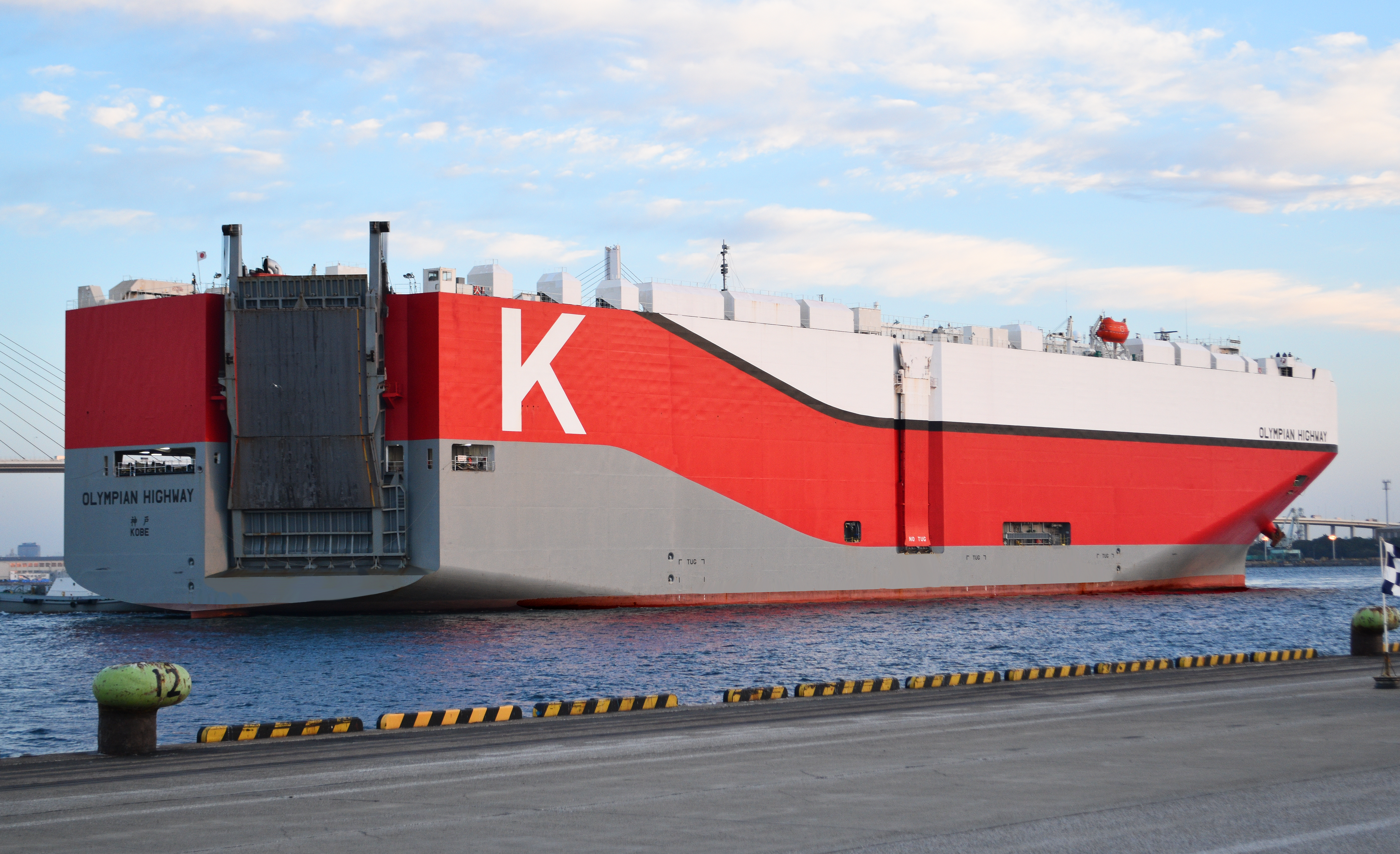 The cargo holds of our car carriers are structured like multiple-level car parks, allowing dedicated drivers to load vehicles efficiently inside the carriers and transport completed cars without damaging them. We also transport high and heavy cargo, such as construction machinery and railway cars As a pioneer in automobile transportation; "K" LINE emphasizes safety in navigation and environmental presentation and provides high-quality services that meet the diversified needs of customers.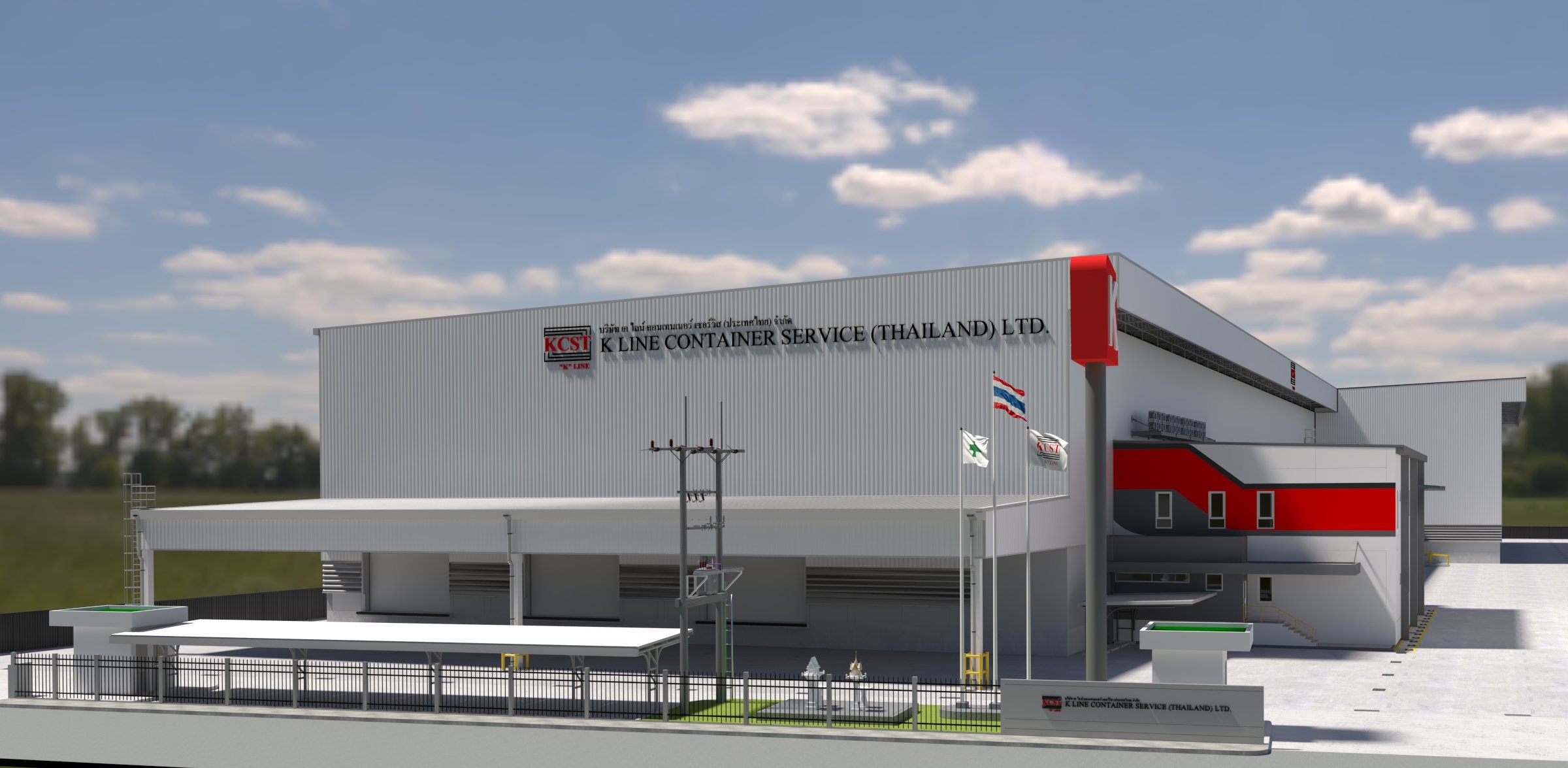 Combining the know-how and service networks of the "K" LINE Group, we deploy our comprehensive Groupwide strengths to provide high-quality logistics solutions. These include air and ocean freight forwarding, land transportation, warehousing, and freight consolidation services.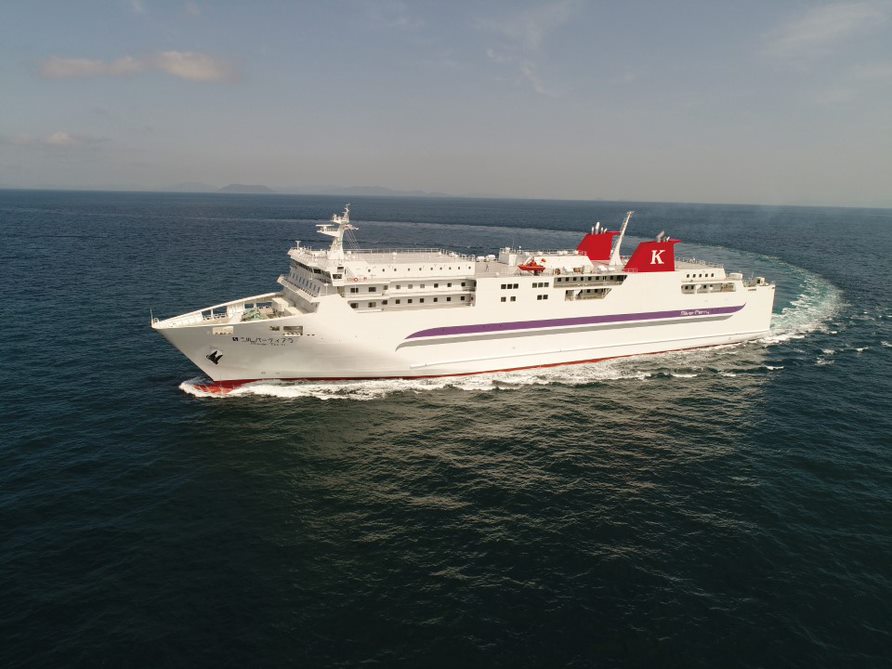 In this business, we utilize information systems for the efficient operation of container terminals as links between sea and land. Our terminal operations play an important role by smoothly and effectively handling and storing huge numbers of containers traveling around world.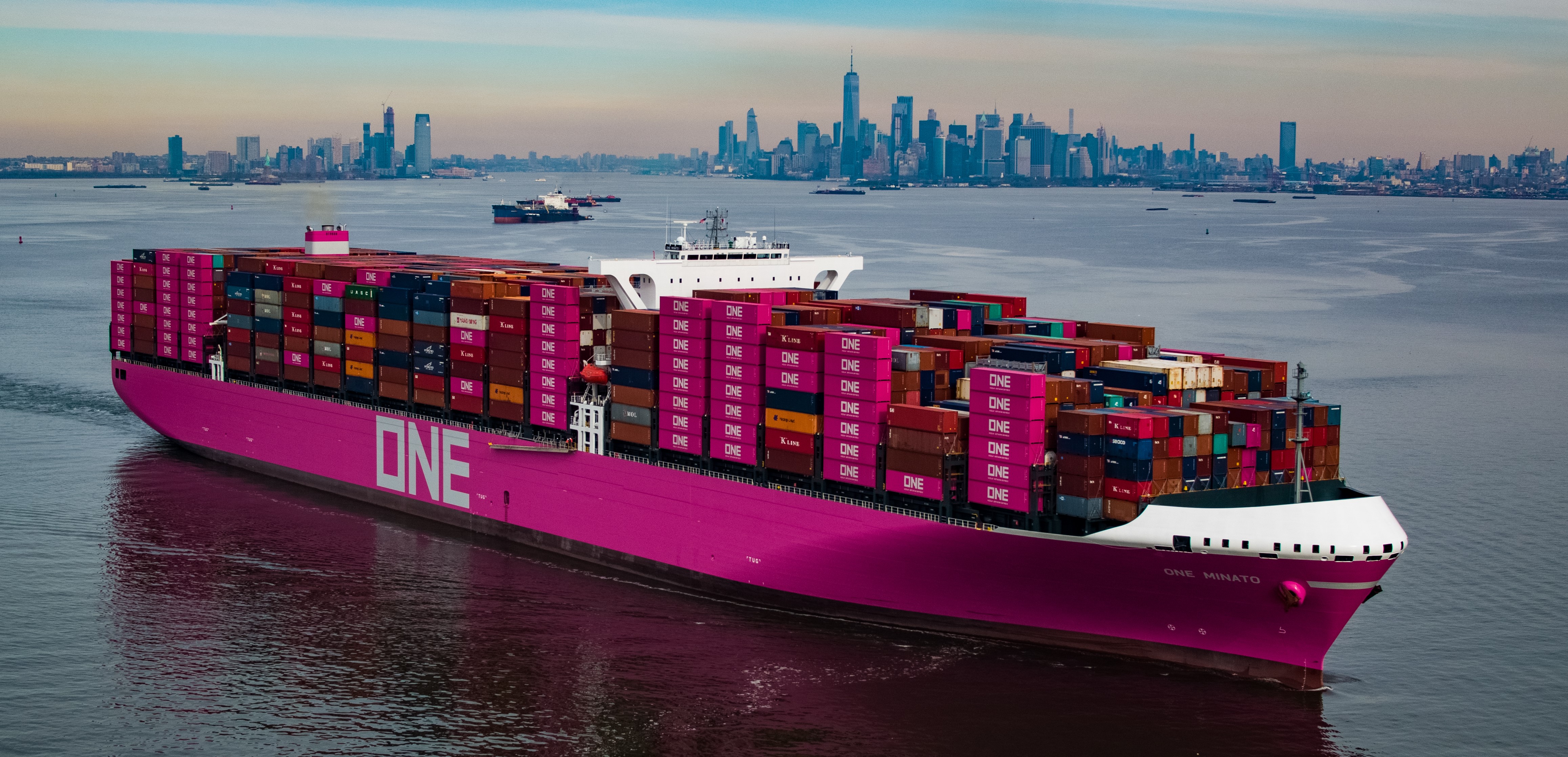 Containerships involve in transporting a variety of cargo ranging from consumer goods, accessories, living-related items such as clothing, electrical appliances, and frozen and chilled foods. During transportation, these items are stored in containers that meet international standards. Our containership business works through Ocean Network Express (ONE) to provide stable, high-quality, competitive services.
For more details, please refer to the Ocean Network Express (ONE) website.